BMW R1250GS is the newest standard of adventure off-road and touring motorcycles. According to this, Outback Motortek offers tested protection and multifunctional luggage systems for BMW R1250GS.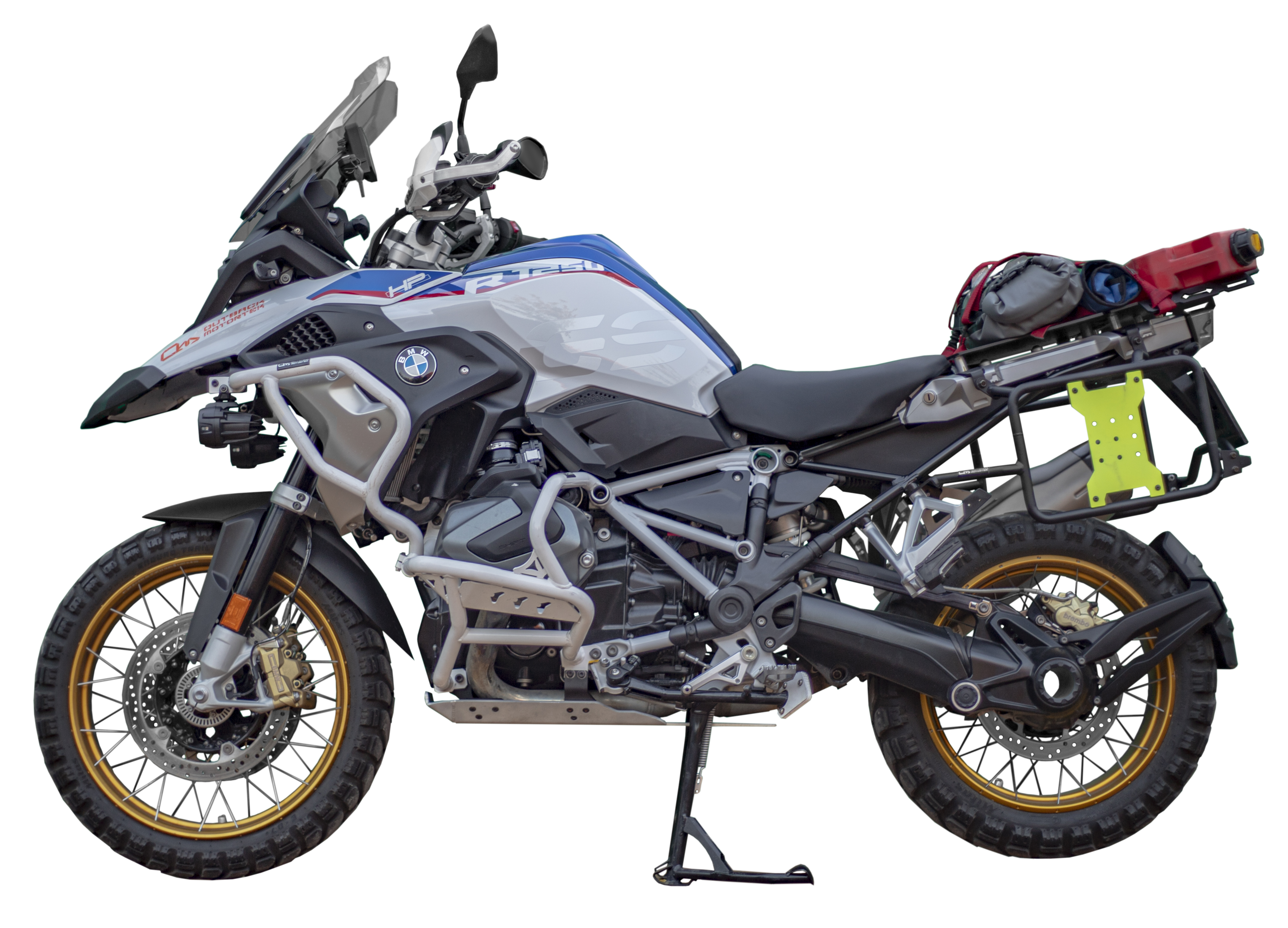 Outback Motortek designed a single rear luggage rack for
all
the
2013-2022 BMW R1200GS(A) and R1250GS(A).
We've added holes that are large enough for technically any tie down straps or bungee cord to help you secure a bag, tent, etc., on it. The bonus is the laser cut holes that allow you to directly mount fuel or water cans without any modification. If you're looking for a more comprehensive solution, we offer a double
rear rack combo
.