A highly anticipated project by Outback Motortek.
Full armour and luggage platform options are now available.
Crash Bars
Skid Plate
Pannier Racks + Heat Shield
Rear Luggage Rack
Ducati Multistrada
V4/V4S
One of a kind machine with focus on performance. We want to match it by offering premium upgrades. Stay tuned for the following:
Upper and Lower Crash Bars (lower only or upper and lower together)
Skid Plate
Centre Stand
Pannier Racks
Rear Luggage Rack
KTM 1290
Super Adventure R / S
Off-road capable long distance adventure motorcycle. Our goal is to offer upgrades, which match this high end bike's performance.
Upper Crash Bars
Skid Plate
Pannier Racks
Rear Luggage Rack
Honda's little adventure motorcycle has convinced countless riders to take this bike on overland rides. Our plan for the new CRF300Rally:
Pannier Racks
Rear Luggage Rack
Skid Plate
Crash Bars (pending testing results)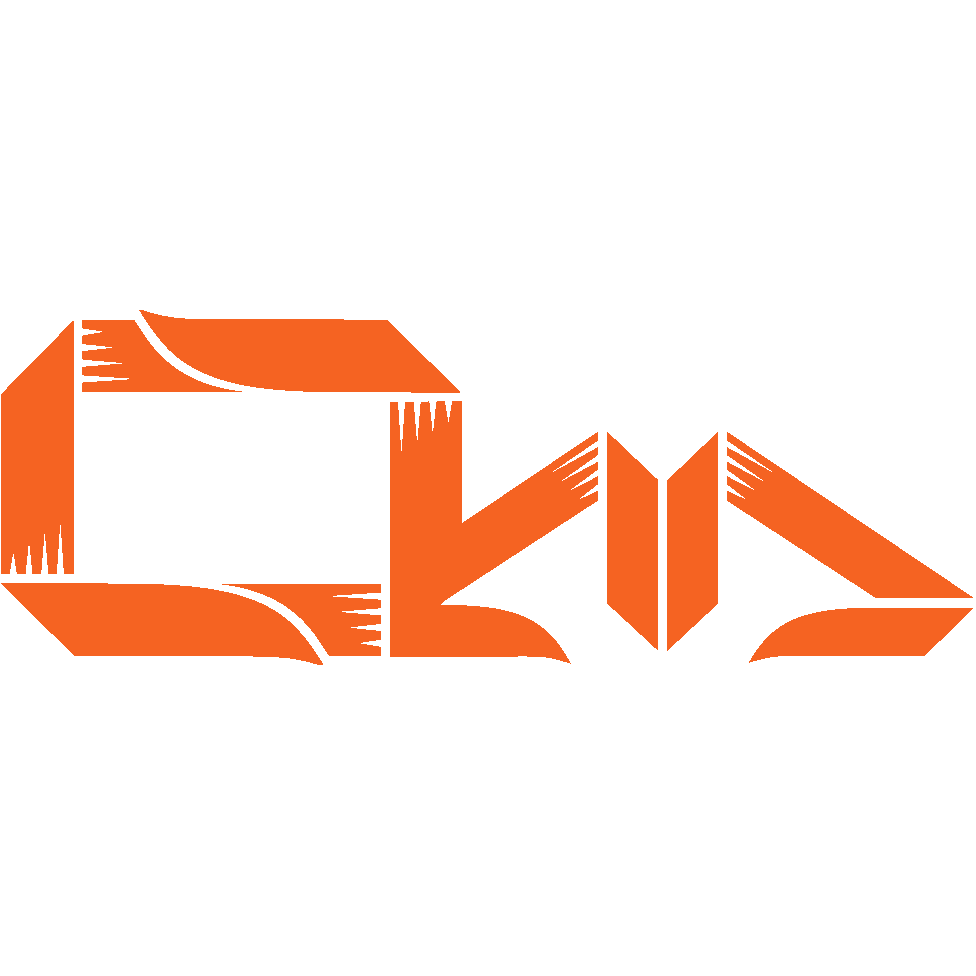 WELCOME TO OUR WEBSHOP
Outback Motortek United Kingdom
Crash Bars, Engine Protection and luggage system with the focus on functionality.
Ultimate
Motorcycle Protection
Hover over the orange spots to learn more about each product's functionality, price and availability.
Adventure
and
Dualsport
Motorcycle Accessories
Outback Motortek is more than just a company producing ultimate protection and multifunctional luggage systems. We're a true family business with deep roots in metal fabrication going as far back as the early 80's. Add the fact that we're also a family of motorcycle off-road and adventure touring enthusiast and combine it with the above. Quality products tested to the limits and released to the public with functionality in mind.